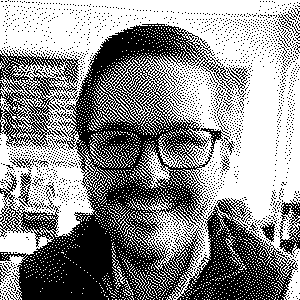 Michael Arnold has over ten years of experience in software development, project management, and IT consulting. Working internationally in Europe and here within Middle Tennessee, Michael has worked with organizations of all sizes.
As a bi-vocational chaplain working with Nashville's homeless and incarcerated community, Michael has a special passion for the small businesses, non-profits, and churches that make Nashville a great place to live.
If you need help managing your technology — from something as big as selecting an IT vendor and consultant for your new website to configuring the WiFi at your office — Michael is here to help.
Let Michael help you figure out how your business can move forward with technology!
---